Rebel Rebel 2
April 21, 2016
above: Aislin, at the Montreal Gazette, often does real good stuff: Exhibit P
When he was in town years ago, he did his concert downtown and after, surprised everyone at a small local club, Le Rendez-Vous, by doing a show well into the wee hours of the morning. Something special alright.
You freakin' mysterious Minnesota musical rebel you.
He's joined his Telecaster up there…as the world gently weeps.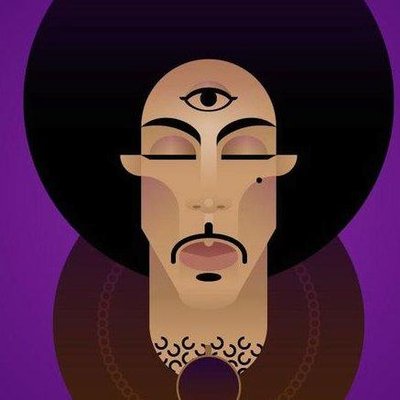 image from his Twitter account