Ingress and Egress
November 18, 2016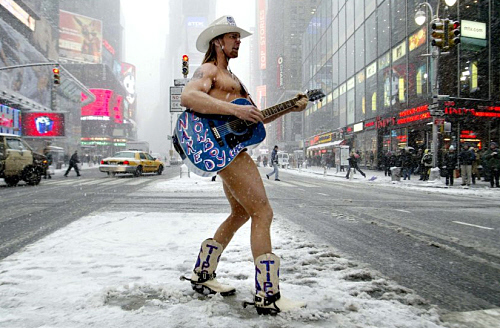 a buzzfeed pic
So easy to sit back and judge; so difficult to relate. All the world's a stage. Exit stage left:
Brad Roberts of SoHo NYC, yet another refugee of The 'Peg, wrote this song after being injured in a car crash near Yarmouth, Nova Scotia back at the turn of the century.
I like the feel, yeah, the vibe, of the song and video. Urban vs not. Hopelessness meets opportunity. Kind of Arizona meets Manhattan. Reality vs fantasy. Disassociation – attachment. Or St. James meets the world.
From the 'solo' album I Don't Care That You Don't Mind – 2001
The Day We Never Met – Brad Roberts, The Great Wind Jammers & The Crash Test Dummies (sans Darvill)
yt post by crashtestdummiescom