Roots
December 19, 2016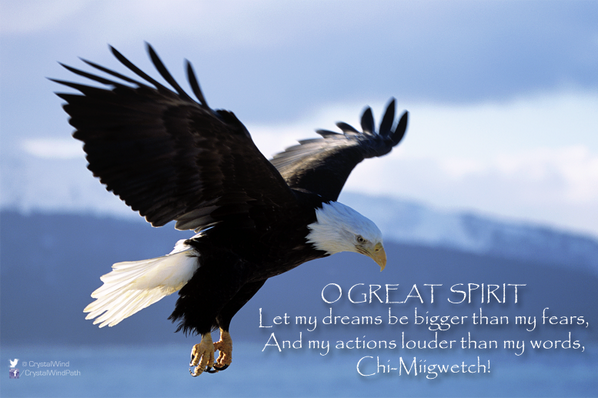 From Crystal Wind
Dene, Haida, Innu, Métis, Saulteaux, Assiniboine, Mi'kmaq, Cree, Sioux, Mohawk, Irish, French, Scot, African, Eastern European, Asian, Indian, Oceanian, North/Central/South American, Scandinavian, Middle Eastern, …..and on and on and….Here in Canada, c'est un grand melange.
Chi-miigwetch to all for what we got (baby).
We tend, like in this song, to only look at our personal roots, our ancestors. But really, we've been mixing it up pretty well together for some time now.
This song talks about how, in just a few generations, we went from living off the land to living on it. There still remains a few who respect the land….but not many.
Mes Aïeux – Dégénérations
YT post from Disques Victoire