Oh bring back Martin
January 20, 2017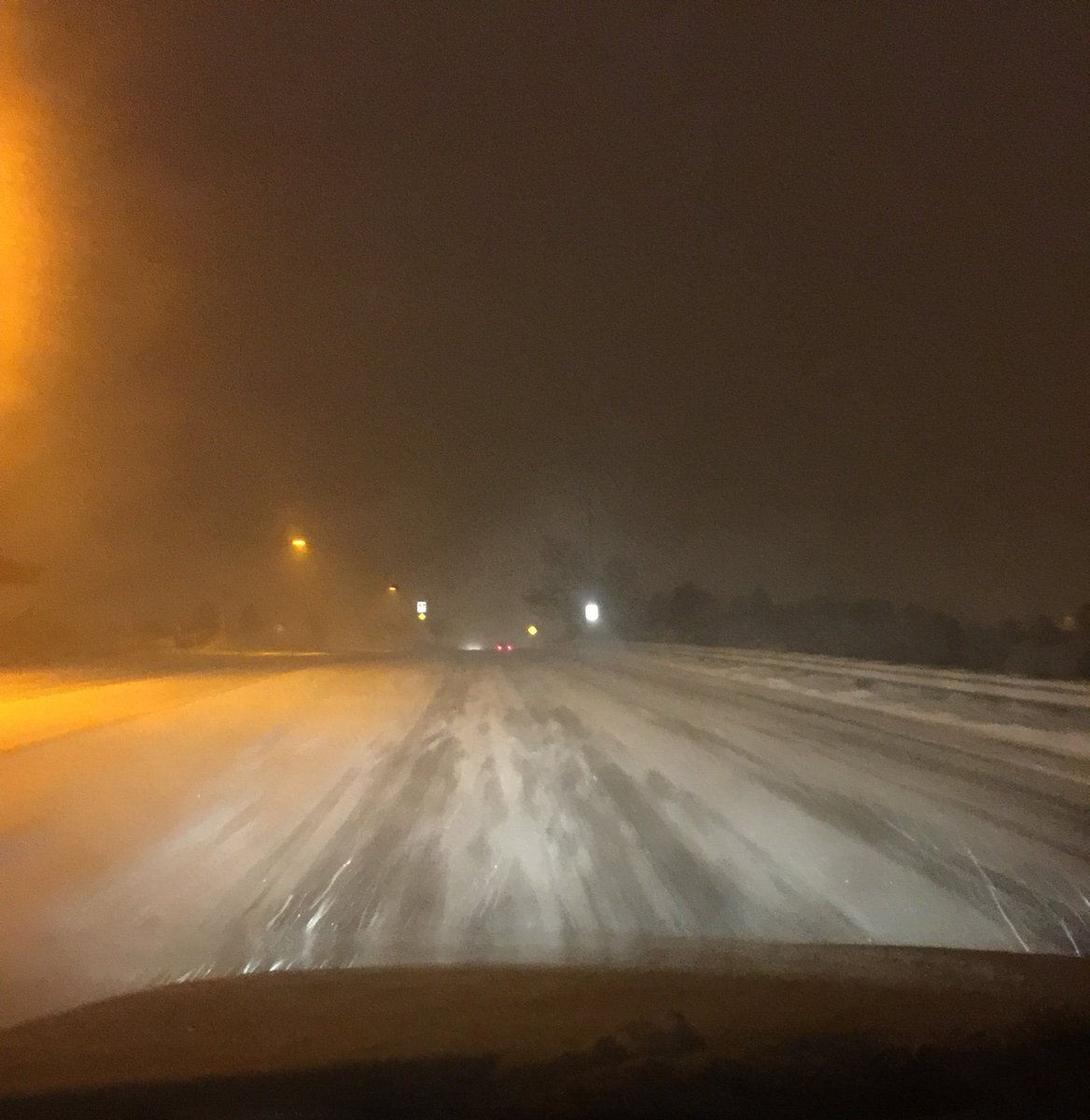 So right now it is snowing in Arizona (above from PrestonTVNews) and raining and misty in Manitoba (below) and Donald John Trump, my friends, is President. Them Russians are sure messing with our minds huh!
Meanwhile, let us get back to the music. Its all about the music.
This guy, and he is some kind of special, is coming to play at Le Festival du Voyageur (one of 150 acts performing during the winter festival).
Bringin' back the pride of Syracuse, Mr Martin Sexton to Steel Belted Radio:
Martin Sexton – "Freedom Of The Road" (eTown webisode #376)